Build Your Own Menu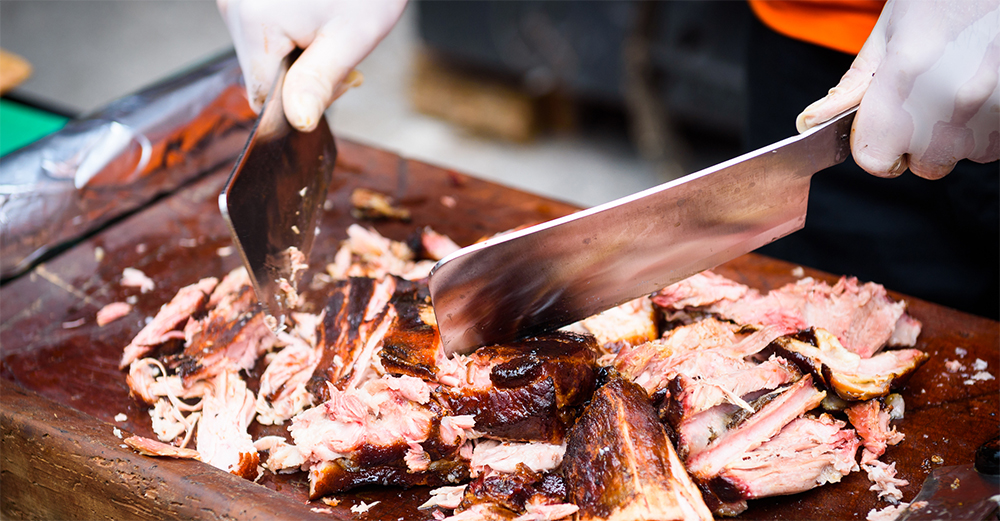 Let us be a part of your special day!
Raber's Catering is here to help you create the perfect menu for your party, event or wedding. Please complete this form to give us a basic idea of what you have in mind, and within 48 hours someone from our catering team will contact you to discuss all the details and then provide you with a custom quote.
Be sure to include any creative ideas you might have for how we can make your event extra special!